The world is awakening to gender stereotypes and their stifling impact on people's minds, and we definitely could do with reading some feminist writers across the world. Here's a list of ten such writers who will definitely make you think with their sharp commentary, witty takes, and heartbreaking anecdotes. Happy reading!
Alice Walker

An American writer and activist, Walker won the prestigious Pulitzer Prize for Fiction for her novel, 'The Color Purple'. Her commentary on the lives of black women in America especially drew attention and the poignant details struck the right chord amongst readers and critics. She is known for fearlessly bringing forth the issues of race and gender and the prejudices and oppression that come with it. Her extraordinary voice and unique and compelling narration make it easier for the readers to engage and even resonate with the characters, like Celie and her ordeals. Her work nudges people to think and is a remarkable addition to American Literature.
Arundhati Roy
A fierce voice of the twenty-first century, Arundhati Roy is a Booker Prize-winning Novelist, an Essayist, and an Activist. With her effortless writing, she would take you to the far south – to the characters of 'The God of Small Things' and their lives – or up North to Anjum. Her novels revolve around the themes of love, loss, social hierarchies, biases, geo-political events, and much more. Although her activism and the subsequent writings against social injustice in different parts of the country – the subjugation of Dalits, Human rights violations, communal hatred, and gender-based violence have exposed her to much hate – she continues to be a testament to the power of written words and storytelling.
Caroline Criado-Perez
A British author, activist, and journalist, Perez is known for her feminist books, particularly "Invisible Women" published in 2019. This historic work explores the gender data gap and how male-centric data collection has made the world a place more suited to cater to men's needs. She has worked on campaigns demanding more women in the media, the non-removal of the only woman other than the Queen from England's banknotes, and much more. The empirical evidence in her book is an eye-opener indeed. So, if you want to read a book that will change your life, you know which one now!
Ismat Chughtai
Let us travel back in time to 20th-century India. Ismat Chughtai's stories were ahead of their time and constantly challenged societal norms – of heteronormativity, femininity, and beyond. Her work circled female sexuality, class conflicts, and nuances in the lives of middle-class people – while some of these were considered taboo, some, outrageous – causing her to face backlashes and lawsuits. 'Lihaaf' remains one of her most popular short stories. If you are a fan of Hindi-Urdu literature, you are going to fall in love with her work.
Margaret Atwood
Spanning across genres, Atwood's storytelling has managed to engage readers for more than five decades now. Her stories often revolve around gender, religion, myth, and dystopia – one of the most well-known of these being "The Handmaid's Tale" – a story set in a dystopian autocratic society where women are being forced into sexual servitude and childbirth. She is also an essayist, and a poet, and has won a number of awards. The world of literature would be incomplete without her fierce contribution. 
Roxane Gay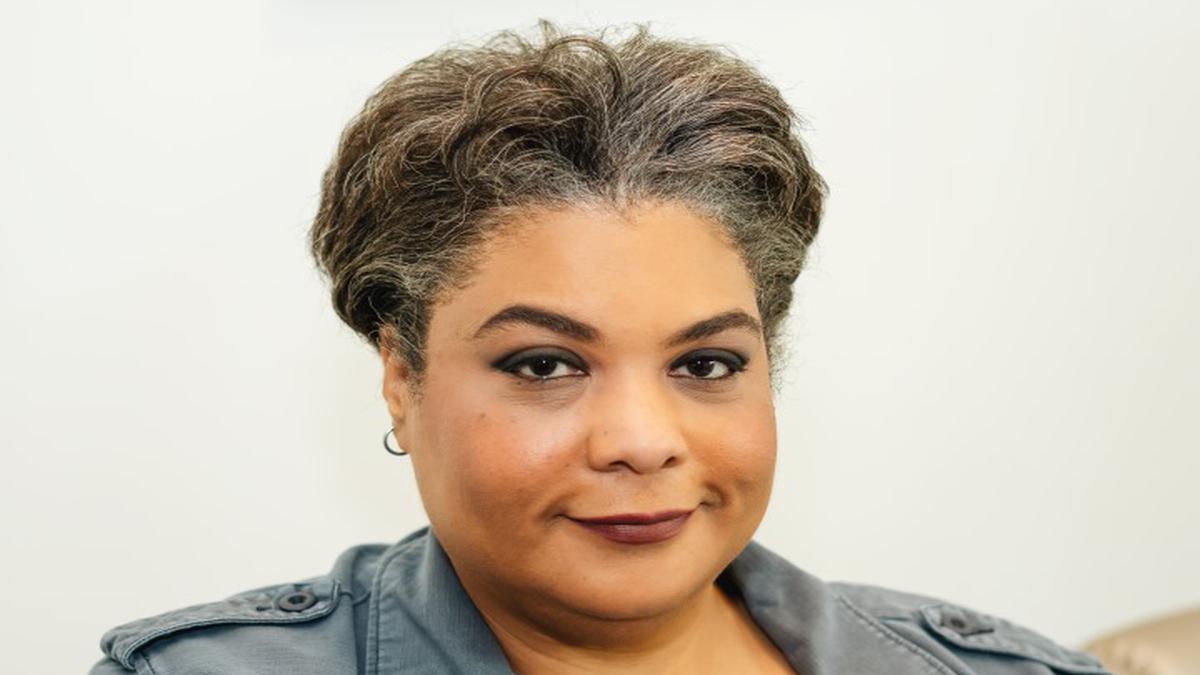 A writer, cultural critic, and editor, Roxane Gay is one of the most renowned voices in modern feminism. Her Book "Bad Feminist" explores the current wave of feminism, its representation in pop culture, and its relationship with race and class – the witty and engaging narration makes it super relatable. She has also widely written on body image issues and trauma, highlighting the intersections of race, gender, and sexuality. Being an activist, she uses her platforms to throw light on social injustice and challenges the dominant cultural narratives. 
Taslima Nasrin
A Bangladeshi-Swedish writer, physician, and activist, Nasrin is known for her bold takes on misogyny, religion, femininity, and much more. Her memoir "Amar Meyebela" or "My Girlhood" and her Novel "Lajja" are two of the most popular works. The latter faced backlash from Islamic extremist groups, accusing her of maligning the religion. Despite multiple fatwas, protests, death threats, and eventual banishment from her home country and the Bengal region of India, she continues to voice her opinions. Her fierce portrayal of communalism, misogyny within religion, and life as a woman would be remarkable additions to the rich legacy of Bengali literature. 
Tehmina Durrani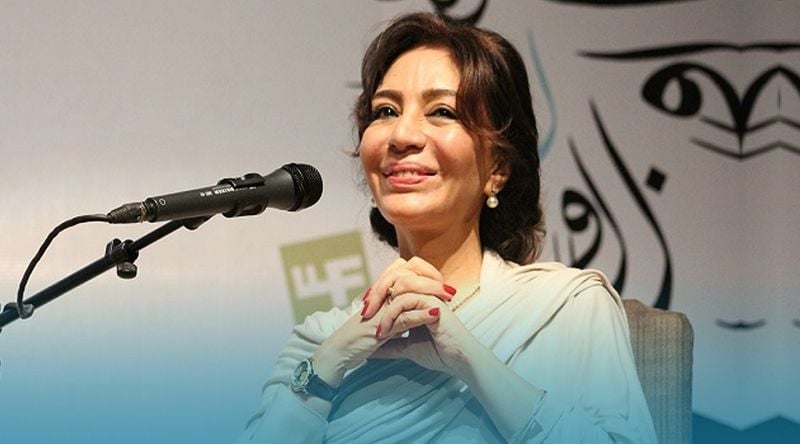 Tehmina Durrani is an author and Children and Women's rights activist from Pakistan. Her book "My Feudal Lord" is a vivid description of her abusive marriage with a prominent figure in Pakistani Politics. "Blasphemy" – her Novel goes on to further explore the topics of patriarchy, domestic violence, and misogyny within religious extremism. Her unflinching descriptions of women's struggles and her bold and sharp social commentary make her one of the most fierce and important feminist voices of the time. Her works are beyond poignant – you think it's Dystopis until you realize it isn't. 
Urvashi Butalia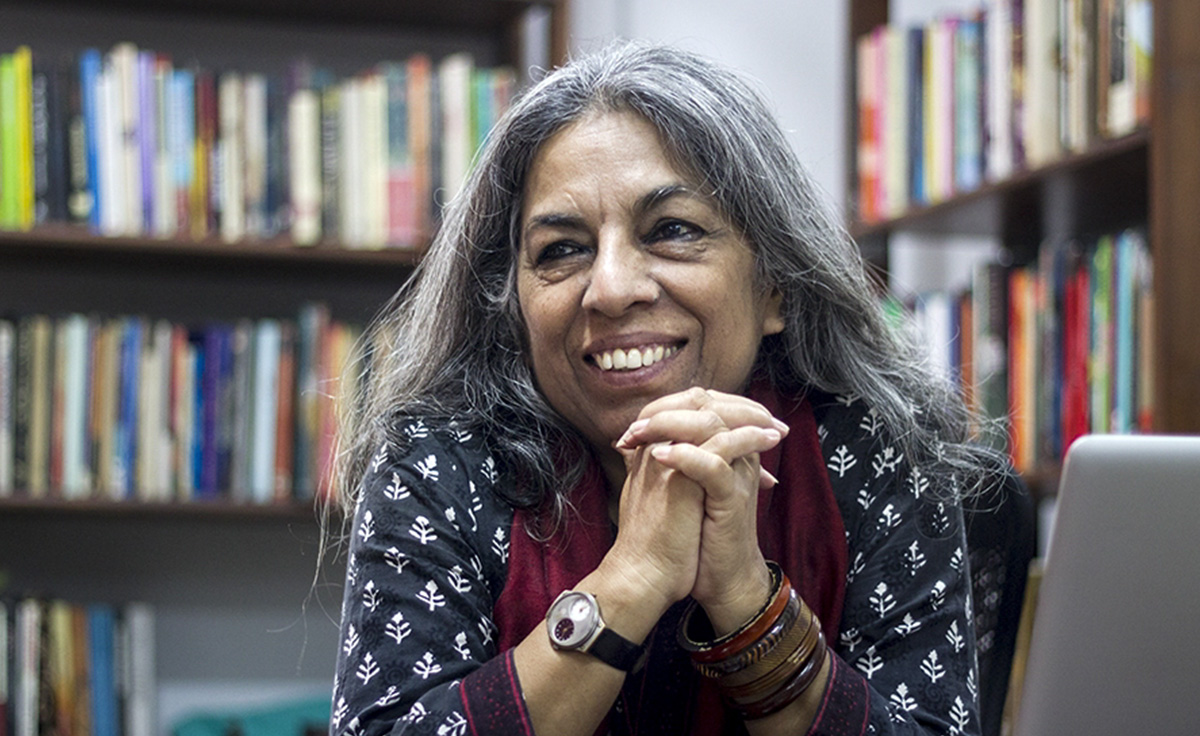 Being a co-founder of India's first feminist publishing house – Kali for Women. Her work around gender-based violence and the women's movement in India are quite groundbreaking. In one of her most renowned books – "The Other Side of Silence" – Butalia highlights the struggles of women during partition. A combination of recounted oral history, combine with strong empirical data, and archived documents – this is one of the greatest contributions to the feminist history of South Asia. With harrowing tales of partition, and what it means to be a woman during wartimes, Butalia highlights the ordeals, the trauma, and the strength and courage that women possessed during one of the largest mass migrations in history.
Yashica Dutt
Caste and Gender prejudices are not new phenomena in our society. Dutt, a journalist, writer, and activist, scratches beyond the surface and brings out a vivid description of these. In her Sahitya Academy Yuva Puraskar winning book 'Coming Out As Dalit' – she talks about growing up as a member of a subjugated caste, and thus having to hide her identity to "excel". Her book is a window to the other side – of Dalit women being subjected to humiliation, oppression, sexual violence, and much more in a caste-biased and misogynist society. Filled with often heartbreaking anecdotes, her works are powerful enough to give you nudge you to see things differently.