Megha Rao
"But you knocked at me soft –
A mouth that was laughing like April"
A writer, poet, and performer, Megha Rao is an Indian English poet known for her podcast "Poems to calm down". Her poems are lyrical and relatable and deal with little things daily. The introspective characteristic of her poetry has a calming effect on the audience.  She talks about growing up, fairy tales, rebellion, toxic relationships, and similar topics most of us go through. Many of her work is confessional and is inspired by personalities like Frida Kahlo and Sylvia Plath.
She initially gained popularity with a piece called "I am in love with this world" – which focused on smaller yet humane and kind things that surround us even when the world seems chaotic. Her book – a collection of her poems – called "Teething" has a bunch of pieces about things that might seem mundane on the surface but are actually quite magical. If you are willing to explore Indian English Poets, this is a perfect start.
Aseem Sundan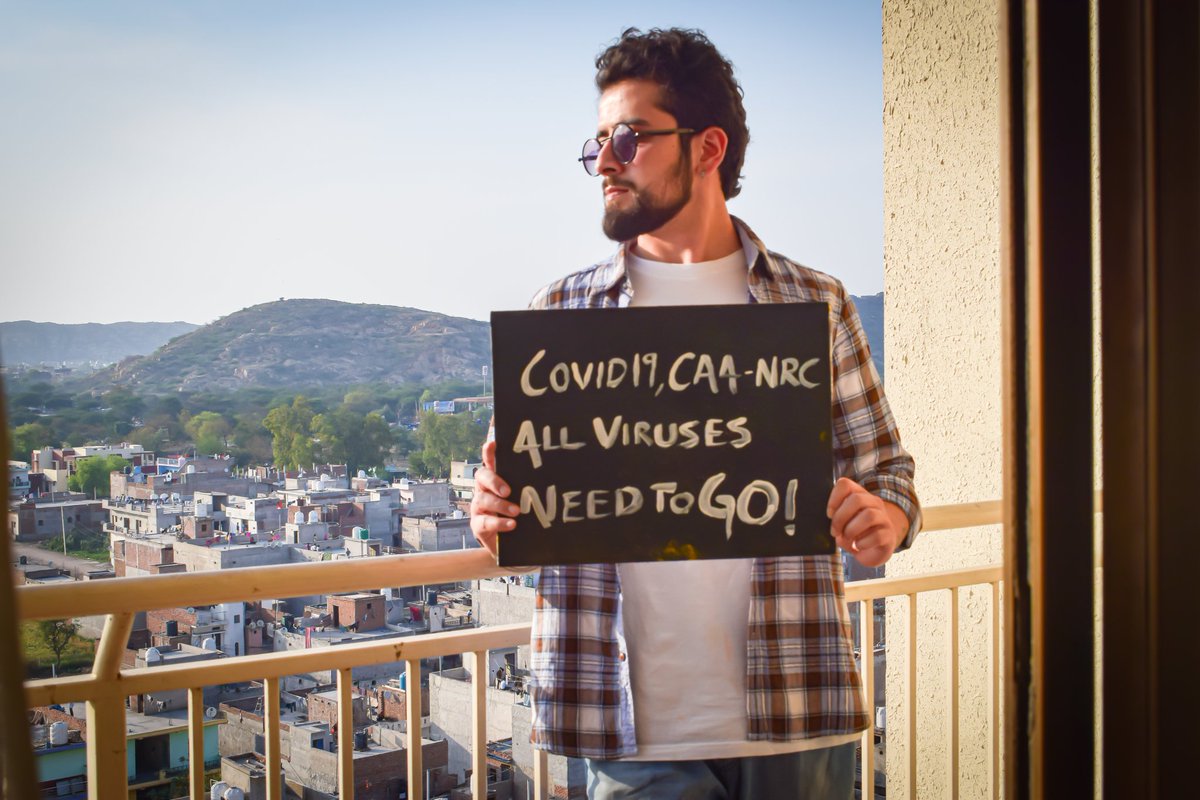 "January needs a poem for itself
Not because of odd new beginnings
But because I couldn't write one for December"
Aseem Sundan is an Indian English poet based in Delhi, writer, and photographer and the co-founder of a poetry collective "The Rhyme Republic." With the tagline "poetry is political" – the foundation brings together artists whose work revolves around themes relevant to the present socio-political scenario in the subcontinent. Bringing together poets from India and Pakistan, the foundation has previously managed to bring together some of the finest emerging talents from either side of the borders.
His poems are a beautiful mix of pretty and political – filled with rich metaphors and witty oxymorons. His work has been published in journals like The Bangalore Review. The sense of longing in his poems would definitely make you crave for more. Go check some of these out on his Instagram page if you are a poetry enthusiast. 
Shlagha Borah
"Take me someplace else
Before the week shapes into more"
An Indian English poet, Shlagha Borah is known for her contributions in the popular poetry collective – "terribly tiny tales" and other prominent literary magazines including Live Wire. She has co founded a mental health collective "Pink Freud" that aims at creating awareness and overcoming the stigma around these. Her work has been nominated for Sundress Publication's Best of Net 2020.
Her bold and poignant words are known to create an impact on readers – her works talk about gender norms, normativity, politics, body positivity, and much more. The rich phrases and vivid imagery she uses are enough to make you fall in love with her work.