If you are looking for side hustles that can generate revenue, digital marketing is a super profitable and easy-to-learn field that you can venture into. Apart from generating some extra income, this is a great way to learn a new skill that is going to be extremely useful in the coming years. We have shortlisted some of the best websites where you can learn Digital Marketing absolutely free.
Google Digital Garage
Google Digital Garage gives you access to multiple courses related to digital marketing. These include basic courses to courses specific to a certain area of digital marketing that you might be looking for. The best part here is that you can just check the filters to find your desired course super quickly.
HubSpot Academy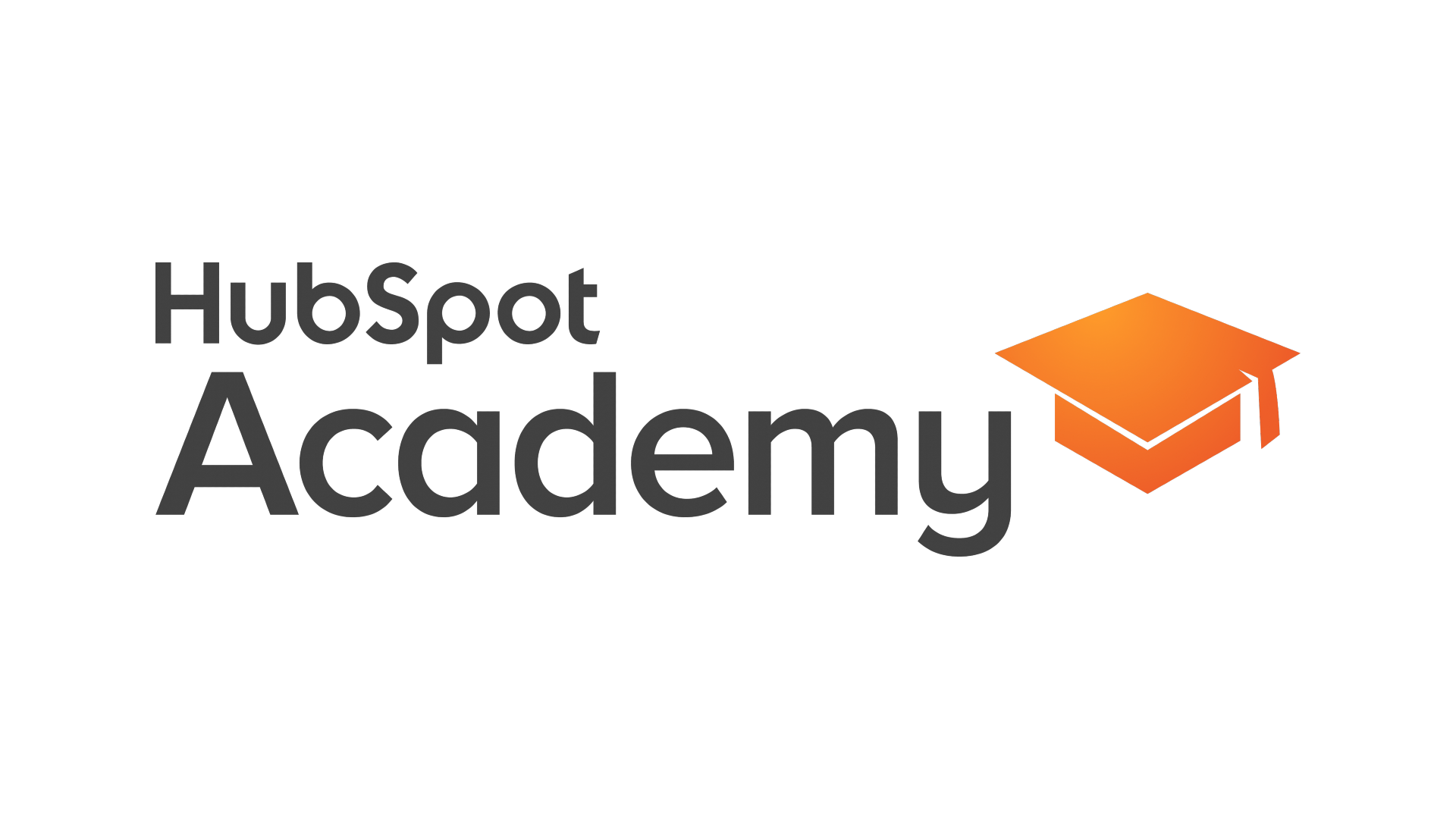 You can find courses on social media marketing, SEO, and other related fields on HubSpot. These are absolutely free and are perfect to give you an insight into the field and get accustomed to the technicalities here.
SEMrush Academy
The courses on SEMrush are easy to learn, short and precise, and more importantly specific to what you are looking for. These are perfect for both beginners and people who want to upskill in a particular area of digital marketing. If you want to learn topics like Keyword Searching, SEO, and so on, this is a great start.
Coursera
Coursera has a ton of courses on digital marketing – from basic terms to specific areas – and all you have to do is type "digital marketing" in the search bar and browse through to find the ideal one. You can learn skills like social media marketing, Search Engine Optimization, and others that are in demand to boost your skills and revenue.
Udemy
Udemy brings a bunch of free digital marketing courses in multiple languages. Just type what you are looking for and select the filters to get the exact one without a lot of hassle. Udemy also gives you a lifetime access to any course that you subscribe to and you can complete it in your own time.
Digital Marketer
"The Ultimate Guide to Digital Marketing" is a holistic and in-depth course offered by Digital Marketer. It lets you explore the universe of digital marketing and learn the little details that would help you up your game. From developing strategies to terms, and how to widen the audience – this is one of the best free digital marketing courses you can find online.